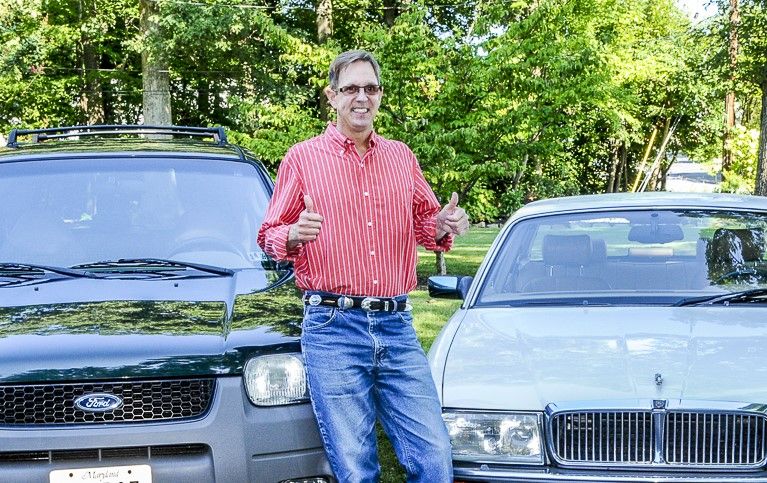 Michael Phipps has established himself as a leader in the real estate industry. He is a life long resident of Harford County and has been actively listing and selling real estate full time for over 27+ years. He has achieved a high level of respect by being an active member in the community and donating his time to various charities.
Michael has successfully represented his clients in booming markets and depressed markets. His diverse understanding of these markets gives him the ability to advise and reassure his clients they are making the best decisions. With his expertise, high level of service, financial knowledge and research of current market conditions he will find you the perfect home or help you sell your home fast.
Michael's personal sales style has earned him various awards over his career. He remains in the top 100 agents company wide for highest sales volume, he is a "Hall of Fame" member, a past president of the Harford County Million Dollar Association, and an active member of the National Association of Realtors.
Michael continues to stay focused on the ever-changing real estate industry by keeping himself educated. He is always striving to learn more to better his clients.
Looking for a Top-Notch Realtor? You've found him! Call/Text or email Michael when it's your time to buy or sell.
Click to email:
REdreams@LNF.com
(410) 676-2229
On the Home Front
When not selling real estate I enjoy taking care of my home and keeping the plants thriving in my perennial gardens.
My side kicks
Coconut (left) and LuLu are the apple of my eye-they love

keeping me on my toes.
We enjoy the outdoors together and on occasion I find myself frantically running thru the woods screaming for two dogs that spotted a rabbit and flew the coop!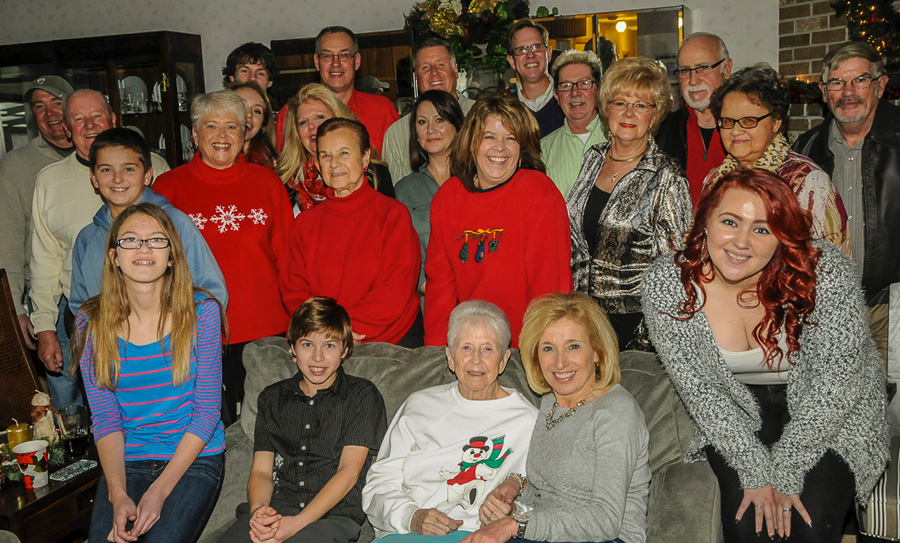 Family Reunion-Christmas