Disclaimer
The Inspectors and Contractors below have been used by, or recommended by, Nicole's clients. Nicole does not receive any financial benefit from listing them here, or referring clients to any of the companies named below (excluding Bauder Contracting). Customers and Clients are encouraged to do their own research for Inspectors and Contractors. Customers and Clients have the right to hire any Inspectors or Contractors they so choose. Nicole shall have no liability for the work of any company listed below.
Home, Radon, and Termite Inspection Services
Donnelly Home Inspections LLC
Joe Donnelly
610-306-6883
ASHI#205535
Average Cost of Home, Radon, and Termite Inspections: $595.00
Mold, Lead, and Asbestos Inspections & Remediation Services
(also offers Demolition, Gutting, and Clean Up as well as Duct Cleaning and Chemical Disposal)
EJS Environmental
EJ Sweets
484-378-2453
Septic Inspection
All County & Associates
Roger Lehman
610-469-3830
Average Cost of Septic Inspection: $320.00
Well Water Testing
Dierolf Well Testing
484-955-1177
Average Cost of Well Water Testing: $220.00
Survey Company
All County & Associates
Roger Lehman
610-469-3830
In-Ground Swimming Pool Inspection
JC Pool & Spa
610-492-5733
Average Cost of Pool Inspection: $250.00
Pest Control
Bricker's Termite and Pest Control
Rick Ray
215-362-2847
Radon Remediation
AiroTox Radon Remediation Services
Rick Ray
215-247-6869
Septic and Sand Mound Maintenance & Installation
Clemens Excavating & Septic Service
215-723-2122
General Contracting Services- Interior and Exterior
Remodeling, Renovations, Additions, Patios, Walkways etc.
Testa Contracting LLC
Dan Testa
484-429-3431
Painting Contractor- Interior and Exterior
Bauder Contracting LLC
Jarryd Bauder
267-733-3944
Interior Designer
Natalie Canning Decorating
Natalie Canning
610-277-8765
Flooring
Rad Flooring
Ernie Radicioni
610-637-2915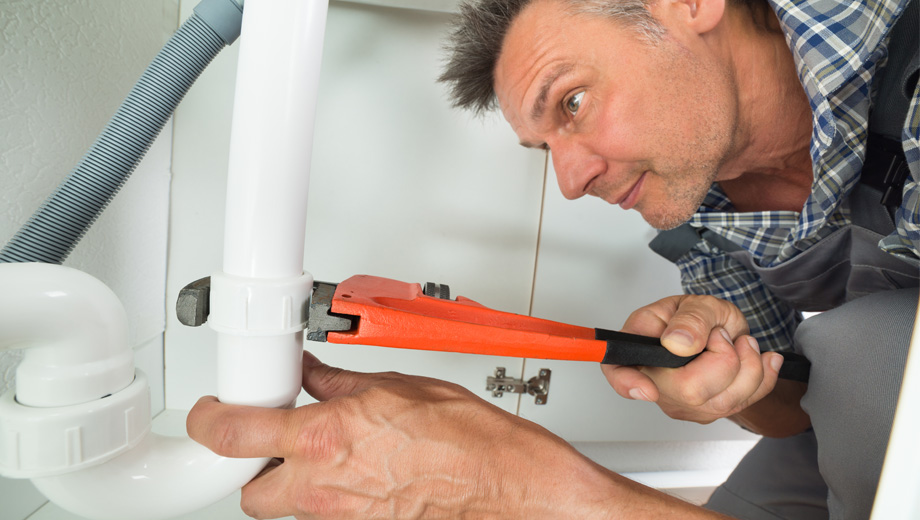 HVAC and Plumbing
Good Plumbing & Heating
215-723-1141
Chimney and Masonry
Wells & Sons
610-473-6000
Electrician
Malachowski Construction and Property Maintenance
Bryan Malachowski
267-372-2879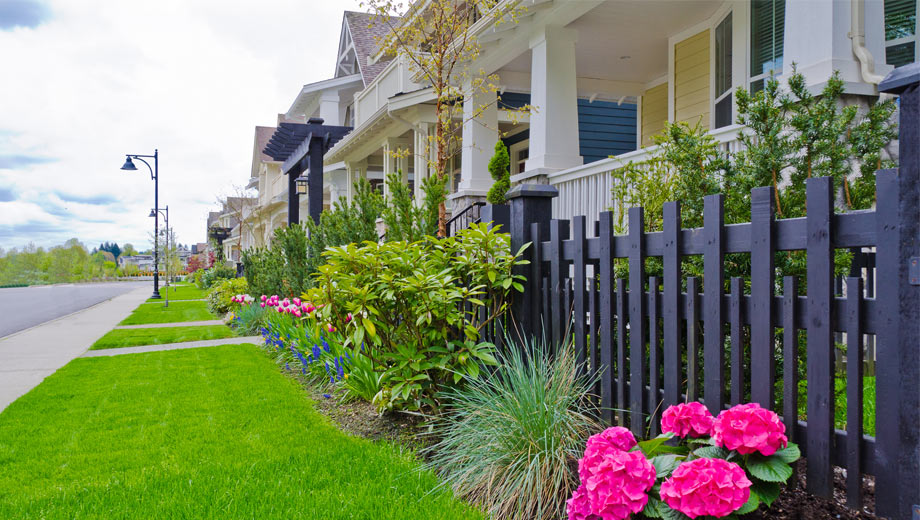 Lawn and Landscaping
Lawn and Life Landscaping
Brandon Zapalac
610-492-5733
Moving Company
Gulotta Moving & Hauling
610-279-3006